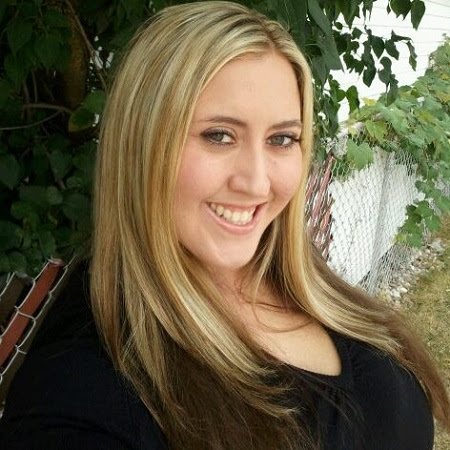 Membership Director Sarah Ellis
sellis@mijaycees.org
---

Greetings Michigan Jaycees!

I joined the Jaycees in March of 2012 as a charter member of the Burton Area Chapter. In 2016, I served as your District 5 Director. I'm very excited about taking on the Membership Director position this year!

The state board has set several membership goals this year, including increasing our membership by 10 percent and extending three new chapters. In order to reach these goals, we all need to work together. The membership team - which includes the five district directors and I - are here to help you grow your chapters.

Please reach out to us with your questions regarding membership retention and recruitment. If you need to contact me,  e-mail: sellis@mijaycees.org.

Membership Tip of the Month:

Is there a member of your chapter that you haven't seen in a few months? Reach out to that person and invite him or her to join you at the next chapter project or general membership meeting!
Do you like this post?