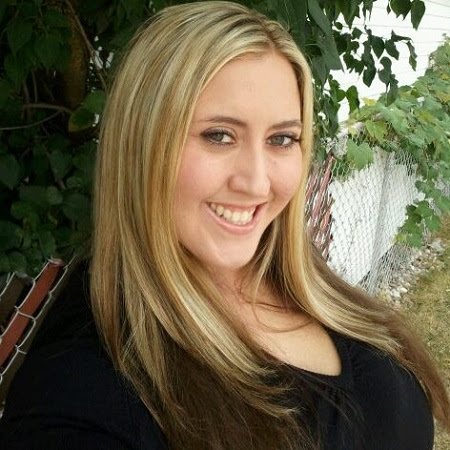 Your July Membership Update!
Membership Tip of the Month:

Create a new member welcome kit.  This kit should contain information such as a chapter calendar of events, list of board members and their contact information, chapter website and social media information, how to enroll in Passport to Leadership, etc.
Quarter Three

We've made it halfway through the year! Is your chapter on track with your membership goals? If not, where do you need help? Recruitment? Retention? Both? Please don't hesitate to reach out to your District Director for assistance in reaching your membership goals. If he or she cannot personally help you, they will be able to connect you with the person who can!

3rd Quarter Membership Closeout is September 20, 2017. Don't wait until September to start asking your members to renew.  Reach out to them now! Follow up at least once a month. Let's try to get those renewals in early so we're not scrambling at the last minute to get them in on time.
Member Spotlight: Noel Groom
---

Noel Groom is the 2017 Chairman of the Board of the South Kent Jaycees. He was nominated by Beth Plant of the South Kent and Livonia Jaycees and the 2017 MIJC Executive Presidential Assistant.

"Noel was a two-time President of the South Kent Jaycees that recently celebrated its 50th anniversary. Noel is a great leader and works endlessly with the members on old and new projects to raise money to give back and benefit the community. He leads by example and listens to members interests and helps them to bring new projects to life.

He has a passion for the Jaycees, building relationships with local businesses, and giving back to the community. His favorite chapter project is the Forest of Fear, which had a record year in 2016 in raising money to give back to local community needs. In the fall, you can find him working hard at the Forest together with members to build scenes and on ways to bring more people to it."

Thank you for your service to the Jaycees, Noel, and for creating superheros in training and unlocking members potential through your leadership in the South Kent Jaycees!
 
---

If you would like to nominate a member to receive the Member Spotlight , please e-mail Sarah Ellis with the following information:  
Your name

Name and chapter of the member you are nominating

150 words explaining why you are nominating them

A photo of the person
Do you like this post?